Olędrzy - (not) forgotten neighbors
What was the Olęder settlement?
She had her own self-government with the village councilor, the cemetery, the school and the church. Residential buildings were usually single-storey, consisting of a living area, a byre, a barn and a shed. Often, arcade homes were built.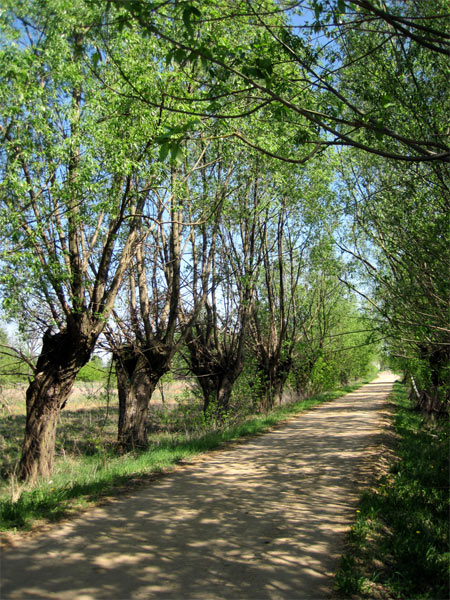 Olive house - no fear of flood
Since the settlements were built on floodplains, homes had to be adequately protected. They were directed parallel to the river current, a residential part upstream. In the attic, led with wide stairs, you could wait for the flood along with all the belongings and inventory.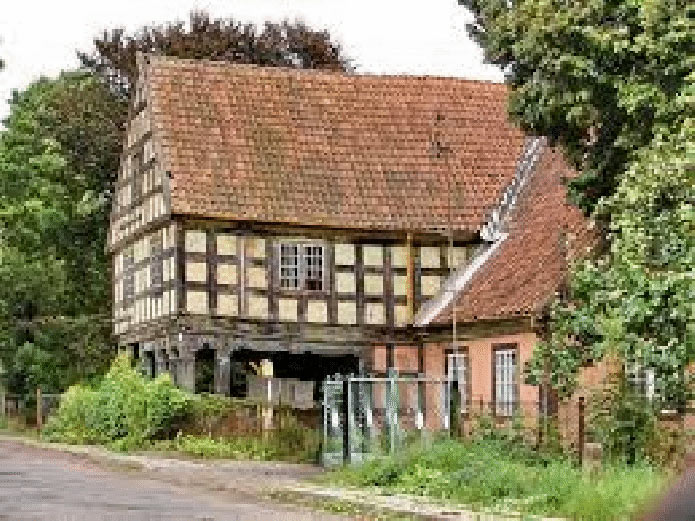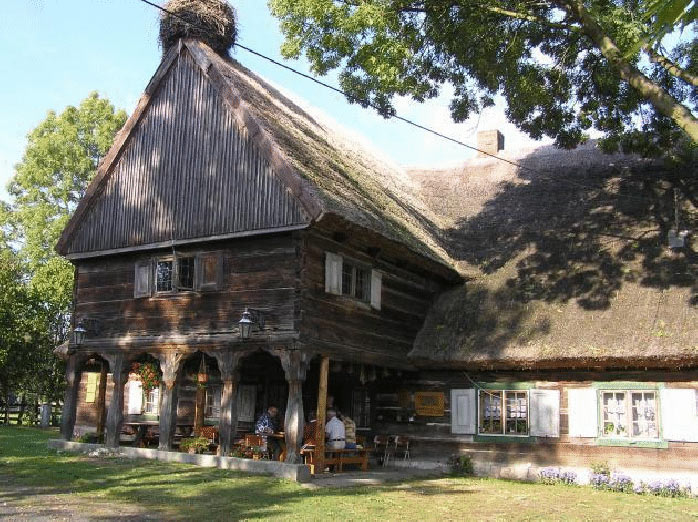 What they left?
Wooden log homes, farm buildings, defense farms, churches and cemeteries. Characteristic landscape, with canals, dikes, embankments and willows. Memory of extremely hardworking and well organized people.